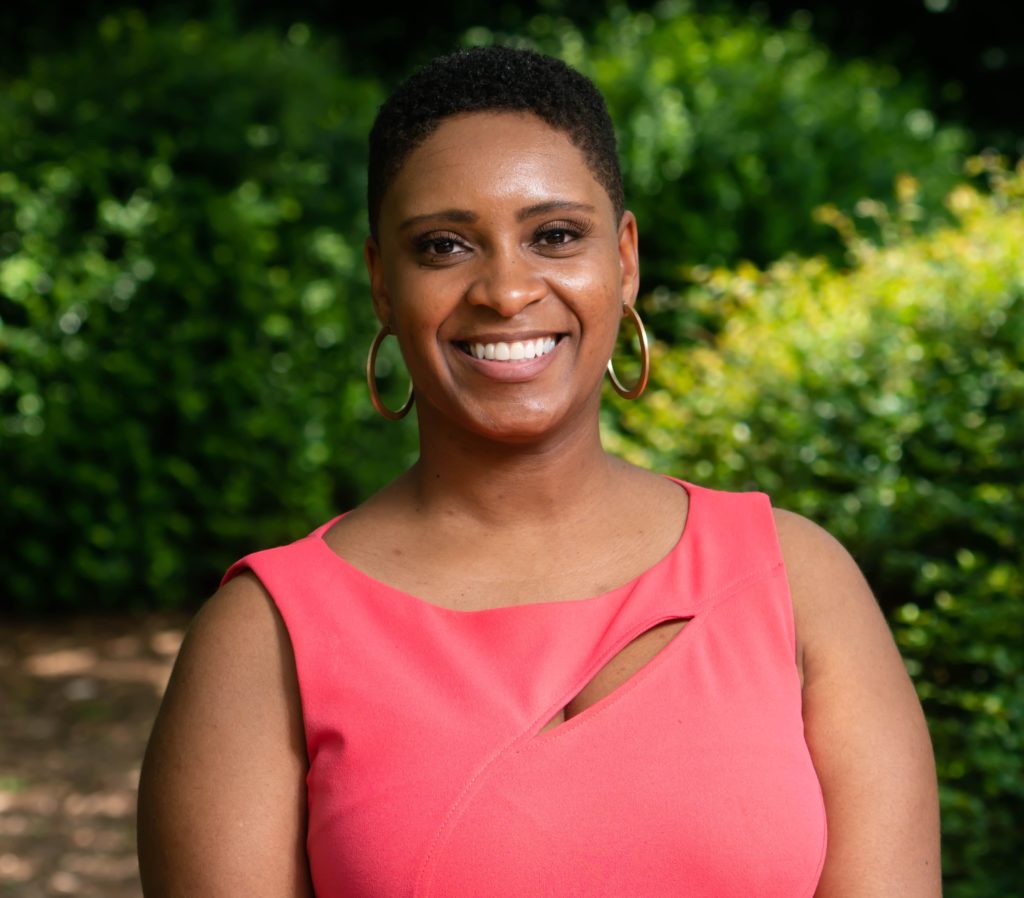 Arlene is an ambitious, charismatic professional with an amalgam of experience in building quality relationships and empowering others to create strong results. She is a relatable professional with a passion for ensuring others are seen, heard, valued, and understood. With an affinity for strategic planning, training and facilitation, and community engagement, she is truly the sum of all her experiences.
Arlene is currently the Board Chair of the Young Nonprofit Professionals Network Triangle NC (YNPN Triangle NC), a volunteer-led nonprofit whose mission is to cultivate and support young nonprofit professionals in the Triangle by fostering networking, skill-building, and resource sharing. In her time as the Chair, she has led the organization through a strategic culture shift, expanded the organization's reach by garnering additional partnerships in the sector, and doubled the contribution of the Board's annual Give and Get Campaign, even during the time of COVID-19. She is a champion of capacity building and has ushered in a true level of accountability for the organization which has yielded powerful results
As a servant leader, she is gifted in community leadership, serving as the New Neighbor Ambassador for the Town of Knightdale, which invites newcomers to Knightdale to become civically engaged and responsibly informed. She has helped also several community groups and organizations such as, Wake County Social and Economic Vitality(Community Leadership Action Team) Wake County Child Abuse Prevention Plan team, (Education and Outreach Team), Stand-Up SpeakOut-NC, Hope Her Way, identify their biggest concerns and provides a safe-space for facilitated discussion that allows groups to problem-solve in the way that best supports their communities and meet their organizations' needs.
She firmly believes in using Appreciative Inquiry and Appreciative Leadership modalities, to help others thrive on their own terms and has seen how using a strength-based approach is a powerful way to help people understand and apply their innate superpowers.
Arlene says, "I will always be in pursuit of what sets my soul on fire and it is my privilege to help others do the same."